Barclays deploys PINsentry to fight fraud
Chip-and-PIN marches into the home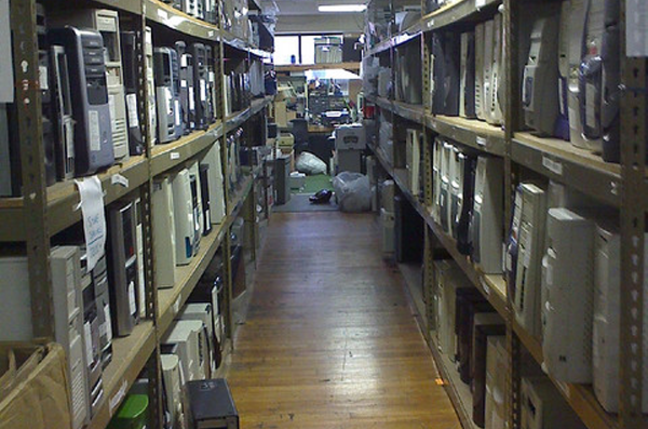 Barclays has announced plans to send out handheld chip and PIN card readers to their online banking customers in a bid to combat online fraud.
The bank is to provide chip-and-PIN 'PINsentry' card readers to half a million customers in the UK, starting later this year.
Barclays online customers will be required to use the handheld device to generate a one-time passcode that will have to be entered at log-in and to run some online banking functions, such as setting up payments to new third party accounts. The device will only generate a passcode once the user's bank card has been swiped through it, and the PIN code entered. The approach will replace the need for passcodes and memorable words.
Barclays' approach is a refinement of two-factor authentication approaches already in use by some UK banks. Two years ago, for example, Lloyds TSB began trialling a token device which provided online banking customers with a one-time six digit passcode.
Security watchers praised Barclays' move as a step in the right direction, but warned that it would be a mistake to regard the extra security as foolprooof.
"Consumer confidence in online transactions and online banking has been waning and better safeguards, such as biometrics or smartcards needs to be considered by other banks," said Raimund Genes, CTO of internet security at anti-virus firm Trend Micro.
He added that banks in the Middle East are way ahead of their UK counterparts in implementing controls for online banking that go beyond simple password logins.
UK-based net security firm Sophos predicted that Barclays Chip-and-PIN devices would reduce, but not eliminate, the risk of fraud. PINsentry should reduce the risk posed by phishing emails and key-logging Trojans, but "man-in-the-middle" attacks still pose a credible risk to online bank customers, it warned.
Sophos senior technology consultant Graham Cluley said: "Including two-factor authentication in the online banking process is definitely better security - keyboard logging spyware and phishing emails won't be effective if user passcodes keep changing.
"However, these chip-and-pin devices do not prevent all identity theft - spyware can still steal screenshots of what bank customers are doing online and can capture account information to use for fraudulent purposes. More sophisticated hackers can even develop 'man-in-the-middle' attacks that sit in between users and their banks, automatically capturing information in real-time and sending unauthorised instructions to the bank [while] posing as the customer." ®
Sponsored: RAID: End of an era?