Intel inserts hack into Celebrity
Cast aside like Monday's mat
Here's the Olympic Stadium just a few blocks from the IDF conference center. Looks like China's more than ready for 2008.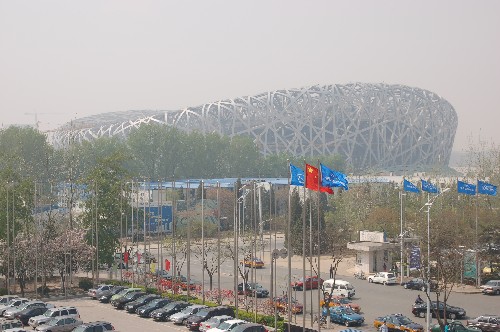 Bring on the Games
Then again, maybe Beijing's not so ready. This is just a couple of blocks from the stadium.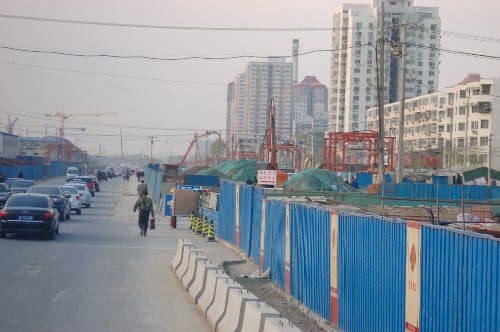 The Olympic Track
And here's a building being torn down one brick at a time.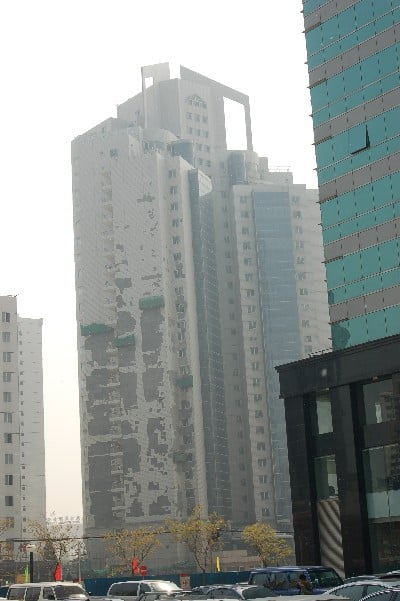 The Slowest Demolition
China certainly has its hospitality ready for the invading Olympic tourists. The people here are as friendly as people come – whether they're branded by Intel or not.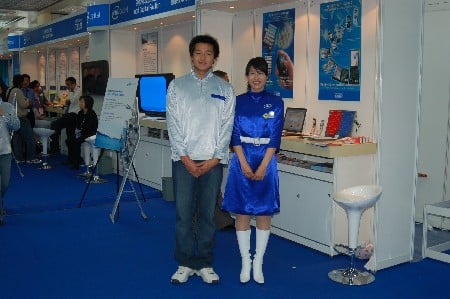 Leap Ahead with a Smile
Okay, so we're running out of material and patience with the network.
We'll close by saying someone should take one of these . . .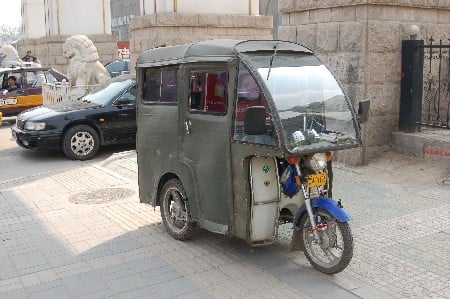 All Aboard
To the ever-popular Green Grid booth.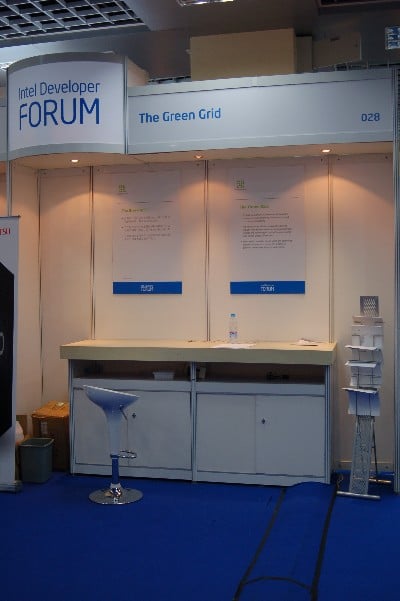 Green Computing is All the Rage
Ciao, friends. ®
Sponsored: Minds Mastering Machines - Call for papers now open