Here's the Olympic Stadium just a few blocks from the IDF conference center. Looks like China's more than ready for 2008.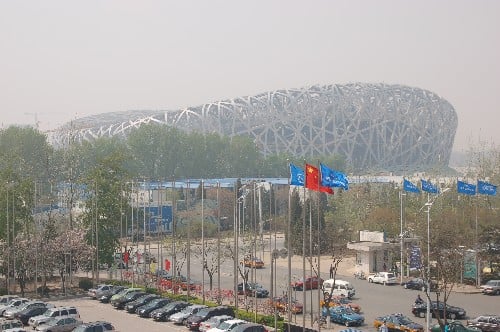 Bring on the Games
Then again, maybe Beijing's not so ready. This is just a couple of blocks from the stadium.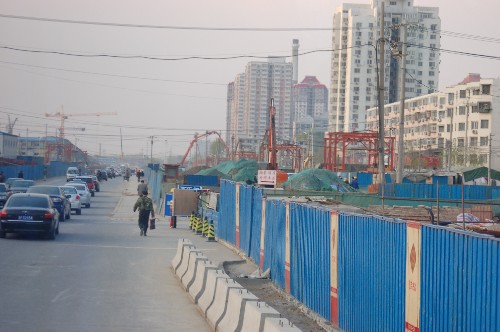 The Olympic Track
And here's a building being torn down one brick at a time.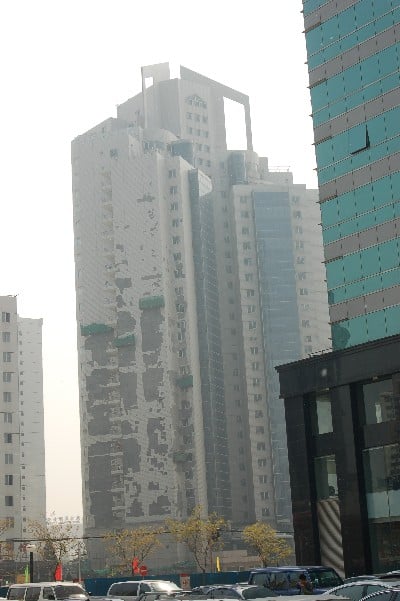 The Slowest Demolition
China certainly has its hospitality ready for the invading Olympic tourists. The people here are as friendly as people come – whether they're branded by Intel or not.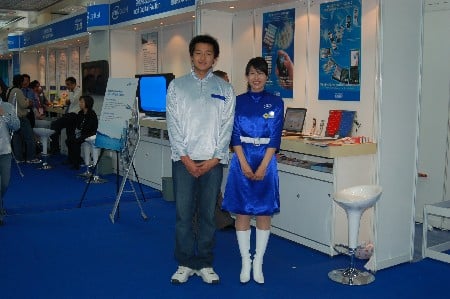 Leap Ahead with a Smile
Okay, so we're running out of material and patience with the network.
We'll close by saying someone should take one of these . . .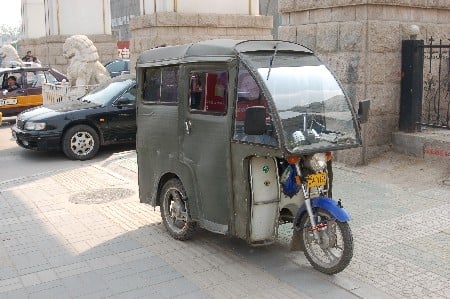 All Aboard
To the ever-popular Green Grid booth.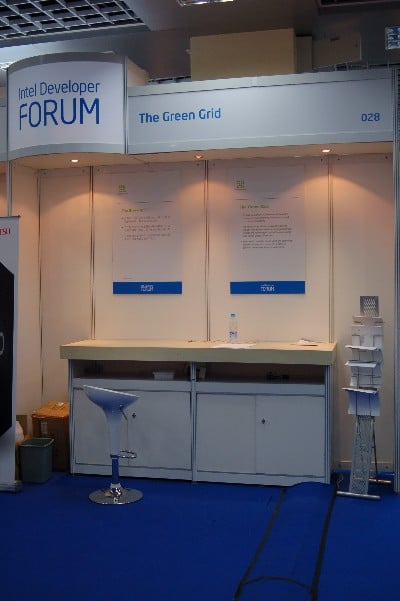 Green Computing is All the Rage
Ciao, friends. ®
Intel inserts hack into Celebrity
COMMENTS
intel on board?
By the looks of the scale model Itanium (with the Segway booth babe) Intel may be on board with El Reg's Itanic moniker. It certainly looks like the chip is sinking from here!
Chinese Take IT Away ......
..... for Evaluation?
"To the ever-popular Green Grid booth."
Obviously Staff were away BetaTesting Client Malware Configurations.
A Sweet Addiction rather than just Odd Jobbing ....... but the East have long Known that, already. ....... Masters of ITs SurReality with Technology Providing Physicality for Virtual Future Control?
A Ping Dynasty.....?