Nintendo upgrades Wii web browser
Nintendo has rolled out a smarter version of its Wii games console's Internet Channel, offering the application - based on the Opera web browser - to Net-connected Wii owners free of charge until 30 June.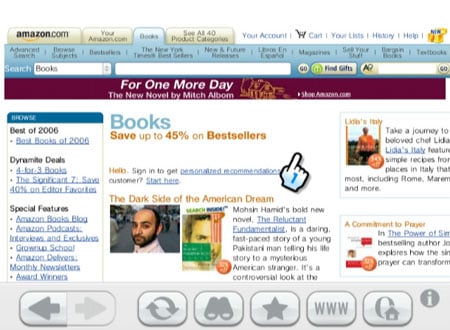 Nintendo and Opera claimed the new browser is faster and contains more features than its predecessor. It's easier to use, they said, with more scrolling options; manual and automatic page zooming; more sounds and icons to give users feedback while they're surfing; and a retractable toolbar, all designed to make browsing a better experience on a TV.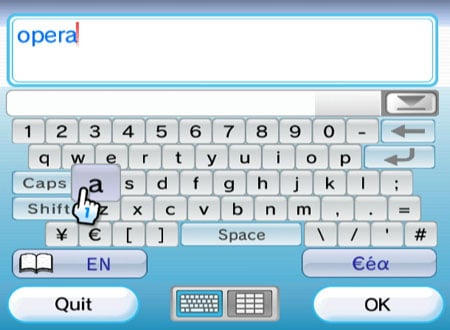 The new Internet Channel can cope with a multitude of users all viewing the same webpage. Each viewer's Wii Remote Control shows up on screen with their own cursor, so there's no more getting up and pointing at the telly or handing a single Remote around.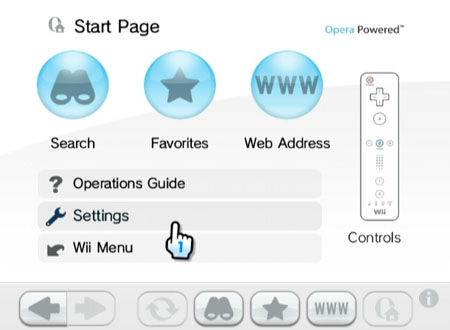 Nintendo said the new Internet Channel software is available now, free of charge, and will remain so until 30 June. It didn't say what it will charge for the application from that date, but it did say anyone who downloads the app during the free period will not have to pay for it "for the lifetime of the system".
Sponsored: Minds Mastering Machines - Call for papers now open