Darfur genocide mapped from space
Google Earth initiative tells it like it is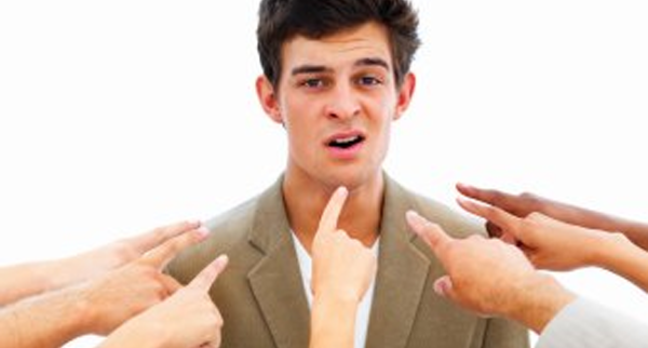 Google and the US Holocaust Memorial Museum today launched the "Crisis in Darfur" Google Earth initiative which offers users a handy guide to the systematic destruction of the Darfur region of Sudan as a result of an ongoing conflict between local rebel groups and pro-government militias.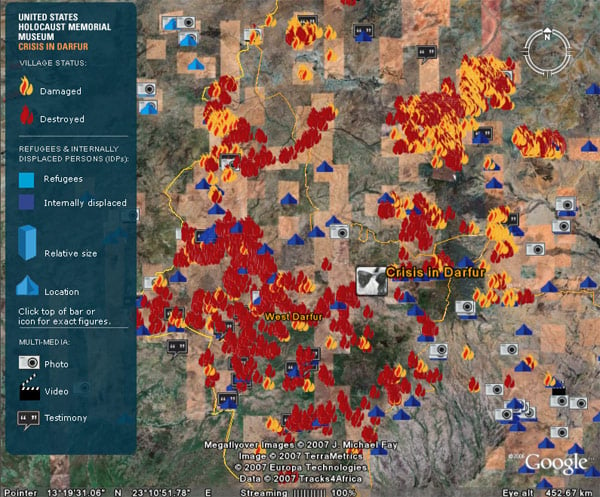 Since 2003, an estimated 200,000 have lost their lives in Darfur, with more than two million displaced. Many atrocities have been attributed to the "Janjaweed" militia, which allegedly has specifically targetted non-Muslim communities. The Sudanese government has resisted international pressure to rein in its forces, repeatedly playing down claims of genocide.
Sponsored: Fast data protection ROI?