Cracked HD-DVD and Blu-Ray app keys revoked
Disavowed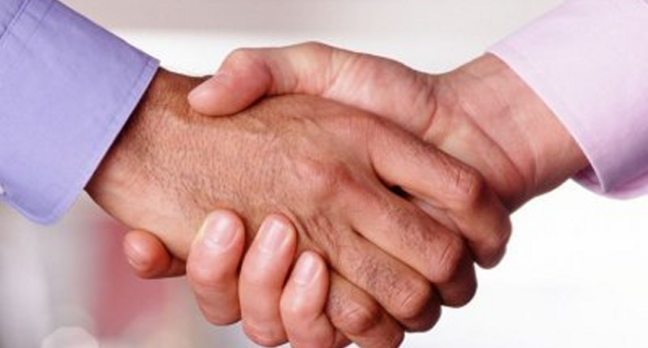 A next-generation DVD security group has responded to hack attacks that allow unfettered access to Blu-Ray and HD-DVD content by pulling the encryption keys of PC applications associated with the attack.
The move makes it impossible to play newly released high-definition movies via versions of playback software, including versions of Intervideo WinDVD 8, known to be weak or flawed.
WinDVD 8 users need to update their software, closing the security hole and obtaining fresh encryption keys in the process.
Advanced Access Content System Licensing Administrator (AACS LA), the custodian of the AACS encryption used as content protection technology on next-generation DVD formats, said it had worked with manufacturers to revoke affected application encryption keys.
Pulling the keys became necessary after hackers worked out a way to discover content protection keys. The hackers sniffed out the keys using an approach based on figuring out memory changes made after playing high-def discs on their PCs.
Access to this processing key allowed hackers to unscramble content ripped off high-def discs so that copies could be made. The attack, developed by arnezami and published on the Doom9 board in February, refines earlier work by a hacker nicknamed muslix64. muslix64, another denizen of Doom9, worked out a way to circumvent copy protections in Blu-ray and HD DVD in January. However, this earlier approach relied on obtaining the unique key for a particular title, making the hack more cumbersome.
Hollywoood's response to these attacks will doubtless be put under the microscope by hackers continuing a cat-and-mouse game between content crackers and the entertainment industry that saddles consumers with the headache of applying patches in defence of DRM technology that's at best unwanted and, at worst, a system resource hog that introduces security risks all of its own. ®
Sponsored: Are DLP and DTP still an issue?