HP unveils AMD small-business servers
Special bonus: worm poop mentioned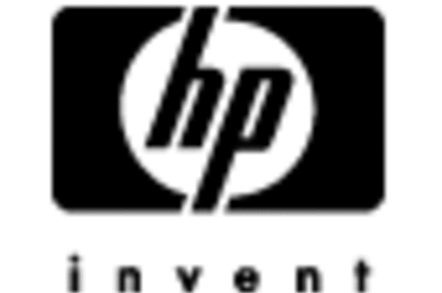 Hewlett-Packard has added an AMD-based system to their entry-level server product line. The sheet was yanked off the server along with entry-level switches at an HP "Art of Small Business" event at the Museum of Modern Art in San Francisco.
In the MoMA theater, HP touted business owners who use HP computers such as Orange County Choppers, the latest to hawk hardware in HP's torso-centric TV spots and the owner of a worm poop company who will be in future print ads.
(Annelid excretion expert of TerraCycle, Tom Szaky admits while HP trumpets the company as an eco-friendly dorm-room idea gone big — the original conception was more, *ahem* hydroponic in nature.)
The HP ProLiant ML115 Server made available Monday offers a single-core 2.2 GHz AMD Athlon 64 or dual-core 1.8GHz-2.8GHz Opteron processors. HP previously sold only Intel-based servers on their small business ProLiant ML100 line. The company would not comment whether the rest of the small business ProLiant line will receive an AMD makeover option.
ProLiant boxes hold up to four internal hard drives and two removable media bays in the 4U tower. The 4-port serial ATA bus offers RAID level 0, 1 and 5 protection. Standard memory on all models is 512MB. The server line starts at $499 with no operating system.
HP's shiny new networking switches are also targeted at small and mid-sized business with the ProCurve 1400 and 1700 series. Both consist of fanless eight or 24-port switches. The 1400 line is an unmanaged plug-and-play switch running at 3.4 Gbp while the beefier 1700 allows limited configurabiliity at 8.4 Gbps.
Showcasing the product demonstration was a Orange County Chopper's Hewlett-Packard "Business is Personal Again" motorcycle mounted by...One of the guys from the TLC show...no, not one of the Teutuls...Another guy...you see him sometimes in the background?...
Well, he was wearing an OCC shirt. Looked official. ®
Sponsored: Minds Mastering Machines - Call for papers now open