AOL flees TradeDoubler
Shareholders snub offer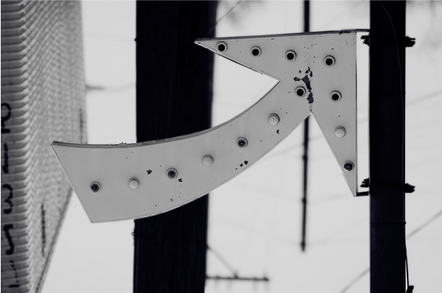 AOL has walked away from TradeDoubler, after failing to get enough acceptances for its $900m all-cash offer for the Swedish company. In January, the Time Warner subsidiary sweet-talked Tradedoubler's board in to recommending the offer, which was worth around four times annual sales.
We thought that this was an over-generous offer for an online advertising sales house, but many shareholders disagreed. Alecta, a Swedish pension fund, which holds 10.01 per cent, said it would reject the deal, as it thought it undervalued the company. By itself, Alecta had a blocking stake - AOL needed 90 per cent of the stock to force remaining shareholders to sell out. But many other shareholders appear to have sided with Alecta - AOL says it had received acceptances "relating to a limited number of shares" only.
The deadline for AOL's target was yesterday: today's withdrawal indicates that it has no wish to merely be a minority shareholder in a Swedish-domiciled firm. AOL will not exercise its options to buy shares offered to the company. And it has no plans to return to acquisition talks, company spokesman Andrew Weinstein said.
We infer that Tradedoubler's board owned most or all of the 20.1 cent of the shares irrevocably offered to AOL when the proposed deal was announced on January 26. We also infer that, today, they are not exactly happy bunnies. ®
Sponsored: Minds Mastering Machines - Call for papers now open