Guards to stake out Milosevic grave
Dracula-style come-back still possible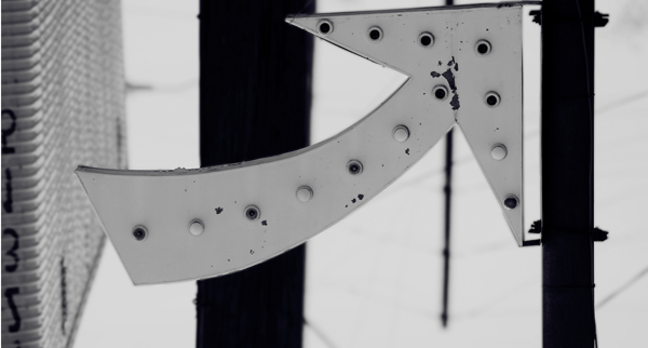 Vampire hunters wishing to prevent Slobodan Milosevic rising from his grave will now have to deal with security guards posted to prevent them driving a stake through his heart and thereby thwarting any ambitions the Serbian dicatator may have for a Dracula-style political comeback.
A group of Serbian Buffys recently attempted to pin Milosevic to the ground with a three-foot stake in order to "stop the former dictator returning from the dead to haunt the country". Despite previous reports, they actually missed his heart, Ananova notes, and daughter Marija has moved to block further attacks.
Milosevic is buried in the front garden of his house in the eastern town of Pozarevac. He sadly passed away in March 2006 before a UN war crimes tribunal could hold him to account for his antics during the break-up of the former Yugoslavia. ®
Sponsored: Are DLP and DTP still an issue?