What's Green for Wal-Mart is Green for America
Scorecards for consumer electronics makers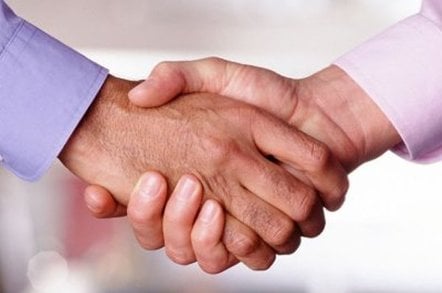 The Greening of Wal-Mart, America's least popular popular retailer, continues apace. This time it is putting the squeeze on consumer electronics suppliers, with a scorecard to assess the "sustainability of their products".
Products are to be marked for hazardous materials, packaging, durability, upgradability and recyclability. We infer that high-scoring products will get more shelf-space at Wal-Marts, and donkeys wearing green dunce caps will get less. But today's kindler gentler Wal-Mart is talking carrots, not sticks.
It is promoting the scorecard through a design contest for consumer electronics vendors co-sponsored by the Green Electronics Council. The product earning the highest scorecard will be carried in Wal-Mart stores throughout America.
Wal-Mart's recent moves to make the company and its customers more environmentally responsible has earned the skepticism of many political activists. But the greening of Wal-Mart appears to be sincere. It thinks it can do good and cut costs at the same time. Fortune magazine last year explored Wal-Mart's thinking on environmentally-sound capitalism in this rather good article. ®
Sponsored: Minds Mastering Machines - Call for papers now open