HP and Oracle hit IBM with four penny TPC-C stomp
2x the cores for a few more transactions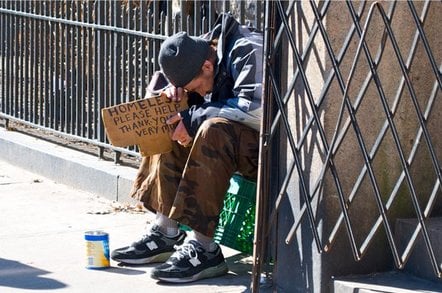 HP and Oracle have fought back to unseat IBM as the TPC-C benchmark title holder.
An Itanium-based Superdome system from HP running Oracle 10g has pushed aside IBM's previous DB2-running, Power5-based benchmark champ. The HP system notched a TPC-C score of 4,092,799, squeaking past IBM's score of 4,033,378. And HP achieved the score with a price/performance figure of $2.93, beating IBM by all of four cents.
As always, however, there's fine print to be read in this game of benchmark bitch slap that HP and IBM so love to play. The HP system does not go on sale until Aug. 23, according to the benchmark information, while IBM's box went on sale at the end of January.
This benchmarking business isn't for the thin of pocketbook. HP's 128-core (64 dual-core Itanium chips) setup cost $12m, as did IBM's 64-core (32 Power5+ chips) configuration with clients included.
HP would seem unlikely to hold the TPC-C crown for too long with IBM prepping its release of the speedy Power6 chip. Big Blue will be sure to have a cavalcade of benchmarks ready when boxes based on that processor ship later this year.
In the meantime, HP can enjoy the glory that comes from having the fastest box on the planet for transaction processing. ®
Sponsored: Minds Mastering Machines - Call for papers now open