Solaris offers fix for zero-day vuln
Worm turns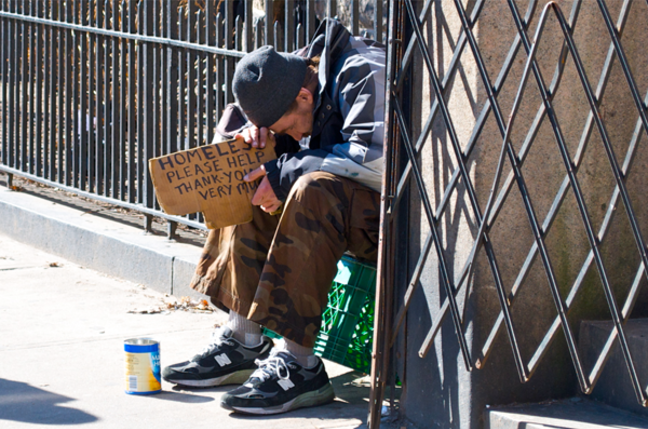 Sun Microsystems has urged users to update and secure their Solaris 10 installations after a recently discovered zero-day vulnerability was found in the wild.
Sun has posted an online workaround to disable the Solaris 10 telnet service, while advising users to apply patches or protect user accounts using firewalls or IP filtering.
"Until patches can be applied, you may wish to block access to the telnet service from untrusted networks such as the internet. Use a firewall or other packet-filtering technology, such as ipfilter, which is shipped with Solaris 10, to block the appropriate network ports. Consult your vendor or your firewall documentation for detailed instructions on how to configure the ports," Sun said.
The warning comes after Sun confirmed the existence of a worm created to exploit a recently uncovered vulnerability in the Solaris 10 telnet service. The worm was identified by Arbor Networks barely two weeks after the Internet Storm Center uncovered the existence of a possible threat to Sun's operating system.
Arbor's Jose Nazario blogged on Wednesday: "This morning on ATLAS [security service] we saw a pair of hosts scanning for Telnet servers. While this may seem like a throwback to days gone by... this is related to a recent Solaris bug, specifically, CVE-2007-0882 (the telnet "-froot" bug)."®
Sponsored: RAID: End of an era?