Oracle buys Hyperion, turns heat on SAP
Mixes with new crowd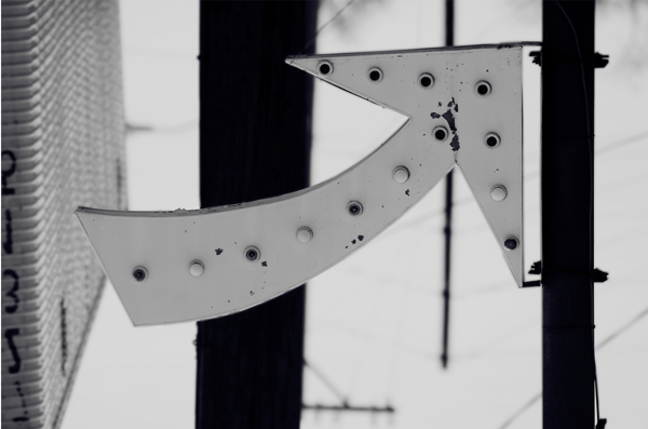 Oracle is ending its brief acquisition lull with one of its largest software deals. The database giant will buy Hyperion Solutions, also an Oracle competitor in the business intelligence market and an important partner of SAP, for $3.3bn, or $52 a share - a handsome 21 per cent premium for stockholders.
In the last three years Oracle has spent more than $20bn buying 25 software companies, with its most recent deal in December. Oracle's acquisitions are designed to drive growth and add specialized functionality to its middleware and applications.
Hyperion stands out for two reasons, both connected to its battle for market and mindshare against SAP - the world's largest supplier of business applications and Oracle's avowed foe.
Hyperion opens up a market of 12,000 customers to Oracle's middleware and applications business. The company specialises in financial management applications, which means that Oracle will consolidate its presence among chief financial officers, and it will ensure Oracle's brand is right under the noses of the individuals who sign the checks for all IT purchases.
The purchase also means that Hyperion data held in SAP systems will be served up through an Oracle-owned front-end.
According to Oracle president Charles Phillips, Hyperion is Oracle's latest move in a strategy to expand its offerings among SAP customers.
"Thousands of SAP customers rely on Hyperion as their financial consolidation, analysis and reporting system of record... now Oracle's Hyperion software will be the lens through which SAP's most important customers view and analyze their underlying SAP ERP data," he said.
The deal is certain to cause SAP discomfort on Wall Street and among customer. It is far from clear, though, whether Oracle will achieve the growth it - and investors - expect through acquisition.
Oracle disappointed Wall Street last quarter announcing a relatively puny 28 per cent increase in license revenue compared to 80 per cent in the prior quarter, following its acquisition spree.
Importantly, Oracle has taken steps to ensure those customers don't defect to SAP or other BI vendors like Business Objects, which will now try to exploit uncertainties over product development and roadmaps caused by such deals. Oracle has promised to increase R&D for Hyperion and to offer support for Hyperion running on non-Oracle databases and running with non-Oracle applications. ®
Sponsored: Are DLP and DTP still an issue?