Europeans fear data loss disaster
Even more worried than Americans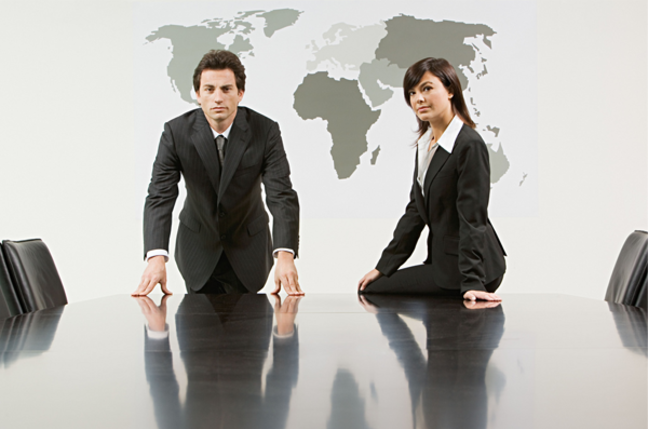 One in five (22 per cent) European businesses expect to have to cope with "major data loss" of some sort annually over the next five years compared to 10 per cent of their US counterparts.
Multiple reports of data losses in the US, publicised because of information security disclosure laws, have given the impression that the problem of confidential customer data leaks due to lost laptops and hacker attacks was much worse in the US than in Europe. But a survey of 500 IT managers by net security firm Symantec shows that fears of IT security breaches are running twice as high among IT pros in the EMEA region as among their US counterparts.
The majority of respondents to the survey expect to be impacted by some type of security, compliance and or IT incident within the next five years.
Two-thirds (66 per cent) of respondents expect a major regulatory incident at least once every five years, with 58 per cent fearful of a major data loss caused by either a data centre outage, corruption of data or breach of security systems over the same five-year time frame.
Symantec's IT Risk Management Report also unearths conflicting perceptions of risk between IT executives and their staff, an issue that could lead to bad decisions about where to commit resources. IT professionals quizzed in the study rated themselves as more effective in deploying technology than applying process controls in managing IT security risk, a emphasis that could see them at loggerheads with their bosses and making decisions that fail to secure overall business goals. ®
Sponsored: RAID: End of an era?