Intel 'Bearlake' said to deliver 15% performance boost
Faster memory, FSB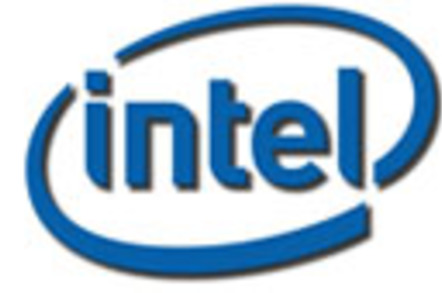 Intel insiders have claimed that the combination of the chip giant's P35 and G35 chipsets - aka 'Bearlake' - and its Core 2 processors will yield a performance boost of 15 per cent at a given clock speed.
The boast comes from company sources cited by Isreali site IOPanel. The moles maintain Intel has finished Bearlake's ICH9 South Bridge and has started on ICH10 - which may incorporate Wi-Fi technology, they claim.
It's also said the first of the two South Bridges will drop legacy port support and add a 10Gbps Ethernet controller and hardware firewall technology.
Unfortunately, it's not entirely clear from the story which features will first appear in ICH9 and which won't debut until ICH10 ships.
Past reports have indicated ICH9 will also incorporate the ability to automatically boot from a second drive if the primary has failed, a feature that may derive from the chipset's claimed ability to support SATA port multiplication - essentially allowing a single SATA port to host a number of drives.
The Bearlake family is also expected to support 1,066MHz DDR 3 memory, a 1,333MHz frontside bus for CPUs that can support it, PCI Express 2.0, and, in the case if the integrated version, a DirectX 10-capable GPU.
Bearlake is expected to debut next quarter.
Sponsored: Minds Mastering Machines - Call for papers now open