Treasury group to monitor complicated procurements
MPRG and OGC will collaborate on difficult projects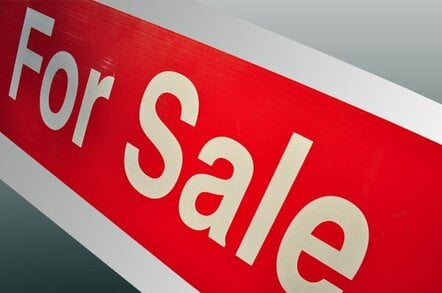 The Treasury is forming a Major Projects Review Group (MPRG) to assist the most difficult procurements in central government.
It will work with the Office of Government Commerce (OGC) to provide more weight to its interventions in major projects, according to the chief executive of the OGC.
John Oughton said at a press briefing on 8 Feburary 2007 that the new arrangements are being made as part of the changes in central government procurement. This follows the publication of the Transforming government procurement report last month.
The changes involve making the OGC a smaller body with a more concentrated brief - to support project delivery in central government rather than the whole public sector - and moving it inside the Treasury. This is expected to give it teeth in playing a more interventionist role than at present. Oughton said collaboration between the OGC and the MPRG will support this process.
"It will reinforce the ability to provide sound scrutiny of projects, starting with the business case," he said. "It will also deal with the issues around deliverability for government and suppliers so they have the capacity to deliver on demand."
The work for the MPRG will be focused on the more hard core, difficult projects in government.
Oughton said the move will be supported by a refresh of the Gateway Review process. He said this will concentrate on the Gateway 0 level to ensure the business case is sound, meeting the demands of sustainability and ensuring there are opportunities for innovation, and Gateway 5 to ensure the benefits from projects are captured and acknowledged.
He was non-commital on the prospects of all Gateway Reviews being made public. The OGC is currently appealing a decision of the Information Commissioner's Office that its review of the government's National Identity Card Programme should be published. Oughton said that when the Information Tribunal has ruled on the case the OGC will be able to give a clear idea of its plans.
This article was originally published at Kablenet.
Kablenet's GC weekly is a free email newsletter covering the latest news and analysis of public sector technology. To register click here.
Sponsored: Minds Mastering Machines - Call for papers now open