Acer gears up for SMB server push
Just not in UK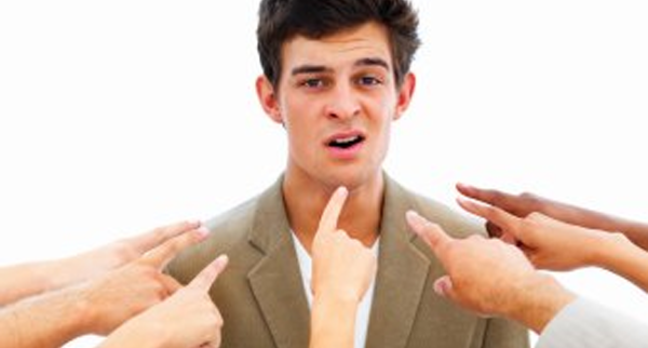 Acer will pile into the SMB server business in Europe this year, but UK companies will have to wait until September before they see the benefit of the renewed drive.
For the last few years the PC vendor has focused on its laptop range, and, to a lesser extent desktops PCs as it looked to ramp up its market share across Europe. However, it has always dabbled in the server space as well with its Altos brand.
After a reorganisation along corporate and consumer lines, it is looking to boost its business sales, and servers will be one of its pushes. It has been recruiting staff with server experience and building a solutions centre at its Switzerland base.
European marketing chief Gianpierro Morbello said the company would launch the beefed up server push in Italy, France, Spain, Germany, and the Netherlands.
Morbello said the company was not snubbing UK server buyers. Rather, he said, it could only expand in so many directions at once. "We have a lot of meat on the fire."
After a frenzied market share drive last year, Acer is looking to push up ASPs across its product, and presumably hopes picky SMBs will pay for higher end kit. Servers won't be the only product line the company tries to tempt SMBs with. It is banking on pushing higher end notebooks at SMB type customers. At the same time it is adding to its enterprise PC range, with desktops which take up a measly 3 litres.®
Sponsored: Are DLP and DTP still an issue?