Firefox popup exploit allows file snooping
Pop goes the weasel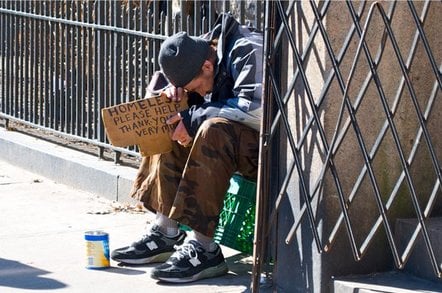 A vulnerability in Firefox's popup blocker software creates a means to read files from affected systems, security researchers warn.
The flaw, coupled with some tricksy coding, establishes a mechanism for hackers to read user-accessible files on vulnerable system, thereby creating a means to swipe sensitive information. Firefox version 1.5.0.9 is known to be exposed to the exploit. Other versions of the popular web surfing package might also be affected.
The vulnerability was discovered by security researcher Michal Zalewski who said the exploit relies in part on the fact that normal URL permission checks, which would stop remote sites from accessing a user's filespace, are bypassed when a user chooses to manually allow a blocked popup.
For the attack to succeed hackers would have to place a predictably named file with exploit code on the target system, which sounds difficult but is far from impossible as a technical article on the flaw by Securiteam explains. ®
Sponsored: Minds Mastering Machines - Call for papers now open