Techies plan sustained revolt at Fujitsu
Six strike days a month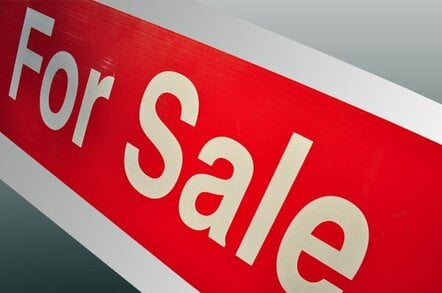 Unionised technical support staff at Fujitsu IT Services have agreed to stage an unrelenting campaign of strikes until the employer gives them what they believe is their fair share of pay and recognition.
In a business climate where offshore outsourcing and public service restructure have put pressure on IT departments, frontline techies have seen their salaries stagnate when their jobs haven't been cut. Yet the salaries of company directors continue to climb to unsurpassed levels.
Ian Allinson, senior representative of the union Amicus at Fujitsu, said union members at the firm had agreed after staging a five day strike last week to continue the strike action indefinitely.
"We have agreed to up to six days strike action a month," he said. "We want to get an agreement as quickly as possible - some of these issues have been going since 2003 when Fujitsu tried to break our agreement to recognise a union."
Fujitsu IT Services had made massive losses in 2002, but has since recovered with profit growth of 50 per cent last year. Staff salaries have changed little in that time, but directors' salaries have doubled.
One of the reasons for the strike action is to persuade the company to make what they say are acceptable offers for the April 2006 pay review. Many staff were at the time offered rises lower than inflation.
"It's unjustifiable," said Allinson, "The company can afford to treat people fairly. It's a successful company due to our hard work. People expect to get a share of that."
Union members at Fujitsu have agreed that they should try and get the firm to talk about the April 2007 pay rise at the same time, instead of starting another dispute. Fujitsu has avoided official talks about the staff grievances since it abandoned talks through ACAS, the government arbitration service, in December.
The union has told members it is confident Fujitsu is about to return to the negotiating table. Allinson refused to tell The Register what had changed. Union members have also agreed to launch a recruitment drive across the whole of Fujitsu. There are about 300 union members at the firm's Manchester office and an unknown number across the firm, most of whom were recruited under TUPE arrangements from public sector outsourcing contracts. ®
Sponsored: Minds Mastering Machines - Call for papers now open