SMEs to get IP health check
DTI, Patent Office get started on Gowers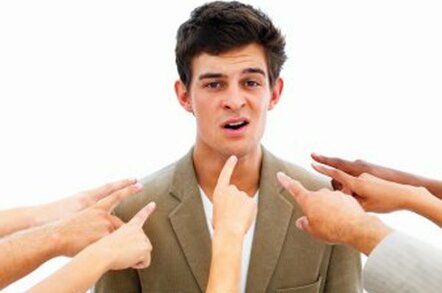 A hand-picked group of 40 small businesses in the UK is to be offered "intellectual property health checks" by the Department of Trade and Industry, in line with recommendations laid out in the Gowers review on intellectual property.
Recommendation 27 of the review says: "Improve SME business IP support by establishing formal collaboration between the Patent Office and Business Link and by conducting a pilot replicating the French 'IP Genesis' scheme."
Science and innovation minister Malcolm Wicks said the firms will be invited to attend a three-day workshop piloted by the UK Patent Office and the regional development agencies.
The idea is that the firms will be able to identify what IP they actually have, before being advised on how best to protect it. But also, according to Lawrence Smith-Higgin of the UK's patent office, they will be made aware of when they are using IP, and so reduce their exposure to litigation.
"For example, a hairdresser's might have a small CRM database, but have they considered making sure they are properly licensed?" he told us. "They also need to know how to secure the rights to the music they play while they are cutting hair."
The firms will be drawn from a variety of sectors including manufacturing and service, but high tech companies will also be invited to take part. They will be selected with the help of the regional development agencies, based on who those agencies feel would benefit from an audit. All 40 places on the scheme will be filled.
The pilot will run for the rest of the year, and a full report should be published in January of 2008.
Smith-Higgin said that based on his own experience of doing IP audits for firms, the report was all but certain to conclude that the audits were worthwhile.
"I've done some audits in the past, and whatever business you are in, you can guarantee that if you are not creating IP, you will be using it," he said.
"It will be more about the detail and the logistics," he went on. "If this is useful, how do we make sure it is made available to more businesses in the UK? Who, other than us, could deliver the audits?" ®
Sponsored: Minds Mastering Machines - Call for papers now open