Capita hit by letter bomb
Woman injured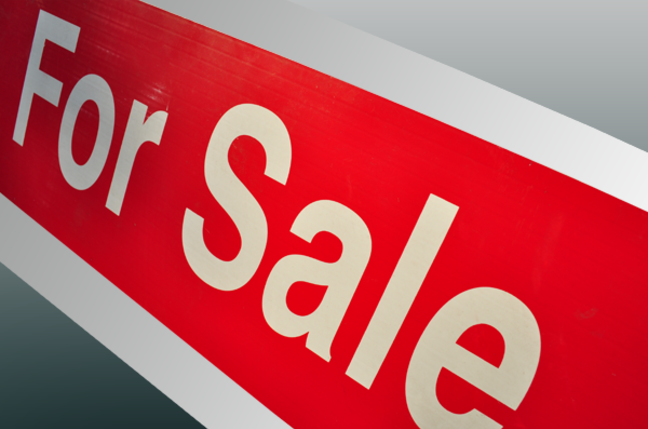 London-based outsourcing specialist Capita confirmed there was an explosion at its Victoria Street office this morning, injuring one female staff member.
Capita is responsible for running London's congestion charge system, the BBC's human resources system, and several other big civil service projects.
A spokeswoman for Capita told The Register: "We can confirm that there's been a small explosion at our Victoria Street office this morning. Police have asked us to make no further comment at this time."
A Metropolitan police officer told the BBC: "At about 9.40am emergency services were called to the offices behind us following reports of a small explosion. We are still investigating the cause of that explosion and the Met Counter Terrorism Command are looking at all the issues involved.
"One female employee was injured and taken to a local hospital and while this is a very traumatic incident for her, her injuries are fairly minor." ®
Sponsored: Are DLP and DTP still an issue?