Skype woos sysadmins with FaceTime software
Corporate control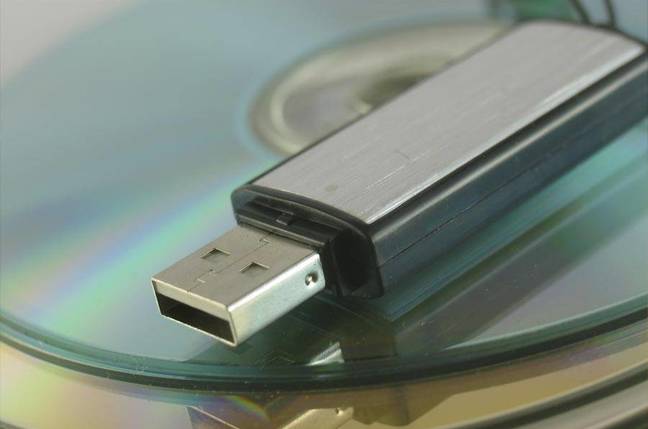 Skype is to integrate's FaceTime security management tools into its software, giving system administrators easier access to, and control of, corporate users.
According to Skype more than 30 per cent of its customers are business users, and 95 per cent of these report reduced costs and 80 per cent increased employee productivity from using the broadband telephony system.
But while Skype may be popular with management, it has less appeal for network administrators who find the way in which it bypasses firewalls to be something of a security headache.
The latest version of Skype (version 3.0) offers some ability for corporate management, but needs to be integrated into standard network management software to be easily accessible. This is what Skype and FaceTime will announce on Tuesday, 6 Feb, at the RSA Conference in San Francisco, in what is expected to be the first of a series of such announcements.
Working with company security, rather than in spite of it, is much preferred for Skype: bypassing the firewall is technically complicated and can involve an additional load on the Skype central servers. This is something it would like to keep to a minimum. If companies can be convinced to configure their firewalls to be Skype-friendly then everyone would be better off. ®
Sponsored: RAID: End of an era?