Seagate to ship 'data mover' external HDDs next month
Seagate will next month ship a set of external hard drives aimed at folk who want to take all their data with them wherever they go and access through any handy computer.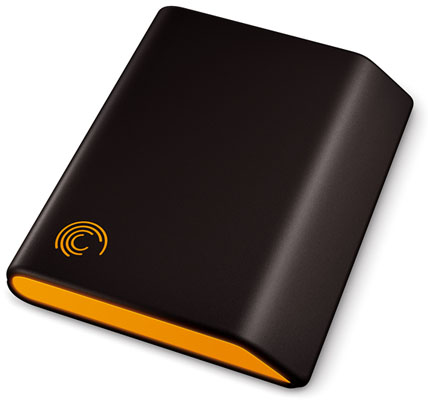 The FreeAgent line comprises a pair of USB-only models and a Pro unit that adds eSata and Firewire interfaces to the package. The FreeAgent Pro will be available in 320GB, 500GB and 750GB versions and is a desktop unit. The FreeAgent Desktop runs to 250GB, 320GB and 500GB models. Both Pro and Desktop versions contain 7,200rpm drives.
The FreeAgent Go Small is a handheld unit with a 3,600rpm 12GB hard disk inside and an integrated USB connector. Larger FreeAgent Gos are available in 80GB, 120GB and 160GB models. In short, the range comprises all the now-commonplace compact, mobile, desktop and high-end desktop external HDD form-factors.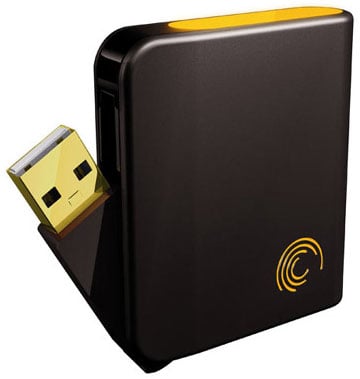 All four drive types ship with Seagate's own Windows-only FreeAgent software designed to facilitate getting your data off your own PC and making it readily accessible on other machines. Rather like U3 technology, the FreeAgent Ceedo utility manages apps and their preferences files, your passwords and so on to ensure they don't affect the guest system.
The app's back-up tools support a range of media, including USB Flash keys and online storage, and on the FreeAgent Pro can be automated and set to encrypt stored content.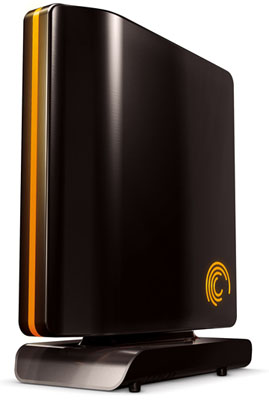 Seagate said the Pro units are priced at $200-420, while the Desktops run from $150 to $250. The three Go models are priced from $130 to $180. The Go Small will cost $150.
Sponsored: Minds Mastering Machines - Call for papers now open