Allied Telesis punts low-cost Gig PoE switch
Powered Gig Ethernet for £30 a port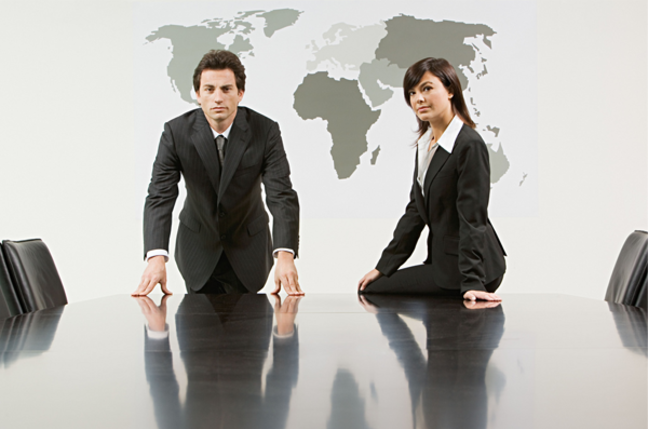 Powered Gig Ethernet just got cheaper. Allied Telesis said its new AT-GS900/8POE switch provides eight Gigabit ports plus a fibre uplink option, all the ports are powered - either eight at 7W each or four at the full 15W - and it's only £230, so around £30 a port.
The lack of full power on every port may be an issue for some, especially as many PoE devices draw 10W or more. However, network experts say it's common for a PoE-capable switch to have non-PoE devices connected too, so four powered ports out of eight might be enough.
All the ports auto-negotiate, and one of them is a copper/fibre combo, so you can add a fibre uplink by fitting an SFP module. AT said the switch supports jumbo packets and claimed it requires little configuration.
HP, Force10 and others have been doing powered Gig Ethernet for some time now, but the going rate has been nearer £60 to £100 a port - and Cisco's latest switches weigh in at a mighty £200 per PoE Gig port. To be fair, though, those prices are for managed switches and this latest Allied Telesis offering is unmanaged. ®
Sponsored: RAID: End of an era?