Google did not boot AMD for Intel
'We bought a few Xeons off the back of a truck'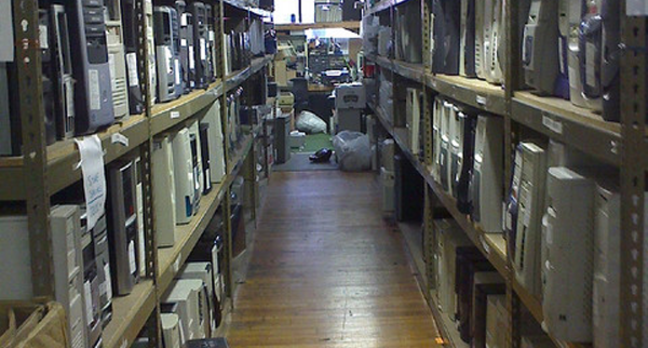 Rumors of a full-on switch from AMD to Intel chips have forced Google to emerge from its warm, creepy secrecy cocoon. Contrary to claims from Intel, Google has not experienced Xeonmania and elevated Intel to favored supplier status. Rather, it's just got a few Xeons laying around its data centers.
"We bought a small number of chips from Intel recently, but we continue to be supplied by more than one vendor," spokesman Barry Schnitt told us in a statement and then returned to his cocoon.
Intel claims that it crafted specialized low-power Xeon-based motherboards for Google. In an internal blog entry, a company executive went on to suggest that the boards were enough to blunt AMD's four quarter run as Google's chip supplier.
Google's displeasure with Intel's blog gossip making its way to the press is evident in the company's terse statement. Such PR rumblings between the two companies are sure to make things uncomfortable next time Intel CEO Paul Otellini shows up for a Google board meeting.
That anyone would care who Google's chip supplier is speaks to the company's spot as the most hyped vendor on the planet and its voracious appetite for computers. Silicon Valley gossip places Google right behind the Tier 1 server vendors as the largest purchaser of disks and memory. ®
Sponsored: Fast data protection ROI?