Lite-on readies 'world's first' SATA 20x DVD drive
Fast
Lite-on will next month ship what it claims is the world's first 20x DVD writer with a SATA connection. The drive's aimed at the increasing number of motherboards that no longer support parallel ATA.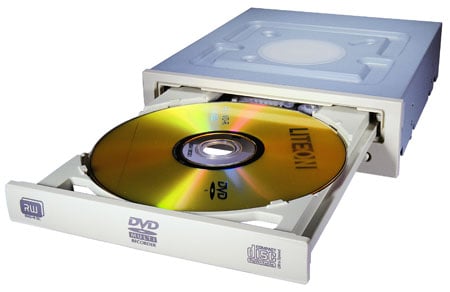 The LH-20A1S can handle all the major DVD and CD recordable and rewriteable formats, including dual-layer media. The drive's a 1.5Gbps SATA, compatible with boards that support both that and the 3Gbps SATA II specification.
Lite-on said the LH-20A1S will ship mid-February for around £32. ®
Sponsored: RAID: End of an era?