SCO faces new setback in IBM case
No nefarious destruction of evidence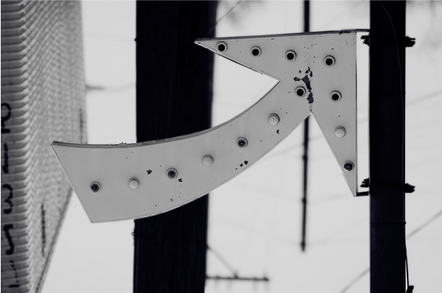 Things have not been going well for SCO of late, and yesterday the provider of Unix products and services faced another body blow when a magistrate judge hearing its copyright case against IBM again ruled in favor of Big Blue, rejecting claims it had destroyed damning evidence.
Magistrate Judge Brooke Wells of the U.S. District Court in Utah denied SCO's motion asking for a finding that IBM flushed code that would have proved SCO IBM injected Unix programming into the Linux OS, according to Groklaw.
Instead, she found the evidence was available in a configuration management and version control server IBM provided SCO during the discovery phase of the case. Contrary to SCO's claims of nefarious behavior, she said there was no bad faith on IBM's part.
The ruling is the latest setback in a case that has outraged Linux boosters, who maintain SCO's claims are a desperate attempt to prop up a company whose fortunes are sinking. In June, Wells threw out hundreds of claims in SCO's complaint, which was filed in 2003. In November, U.S. District Judge Judge Dale Kimball upheld the ruling in a sternly worded decision.
The Linux tussle, which also involves Novell, cost SCO $12.3m during its fiscal 2006, a sum that CEO Darl McBride said would likely fall this year. Coupled with annual revenue that fell 19 percent on weakness of its Unix business, the company is on the verge of bankruptcy, Novell alleged in a recent filing.
Novell claims it is owed $26m in licensing fees and that it will be irreparably harmed if SCO is allowed to fade to black without paying.
McBride said earlier this week he was comfortable with SCO's cash holdings. Whether that's wishful thinking or a rare act of bravery will largely rest on the performance of a new mobile service SCO says it will roll out soon. ®
Sponsored: Minds Mastering Machines - Call for papers now open