Contract killer spam scam hits the net
Mercenary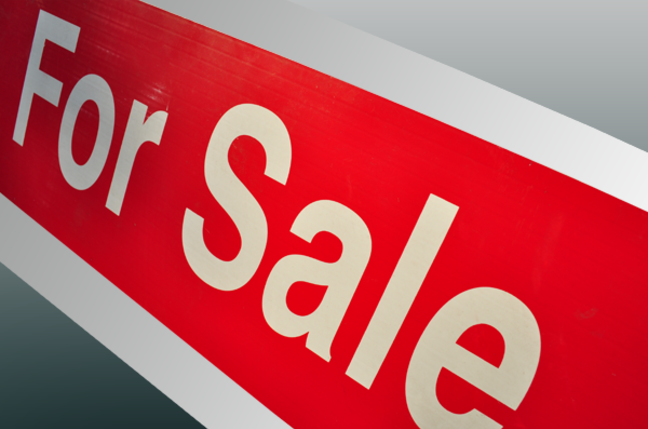 Scammers are posing as professional hit men in a bid to frighten punters into handing over large sums of money.
Spam emails promoting the scheme claim that the recipient has been stalked by a hired assassin for ten days, but that the killer is prepared to drop the contract if he is paid a total of $80,000. Recipients are told that an up-front payment of $20,000 will produce taped evidence of the contract to kill the email recipient.
The emails, which feature subject lines such "Read this to be safe and a new life in this new year", include the following warning: "Do not contact the police or FBI or try to send a copy of this to them, because if you do i will know, and might be pushed to do what i have being paid to do, beside, this is the first time I turned out to be a betrayer in my job."
A sample of the scam emails has been published by net security firm Sophos here. As Sophos notes, victims drawn into the scam are likely to be blackmailed with further requests for either money or other private information which might then be used to commit identity theft.
Of course the threat is complete nonsense but does show the lengths that con-men are prepared to go to. The scam, which began circulating earlier this week, apparently targets well-to-do professional people in the US. There's no evidence that anyone has been taken in by the ruse. ®
Sponsored: RAID: End of an era?