LTO hits level 4
Doubles capacity, boosts speed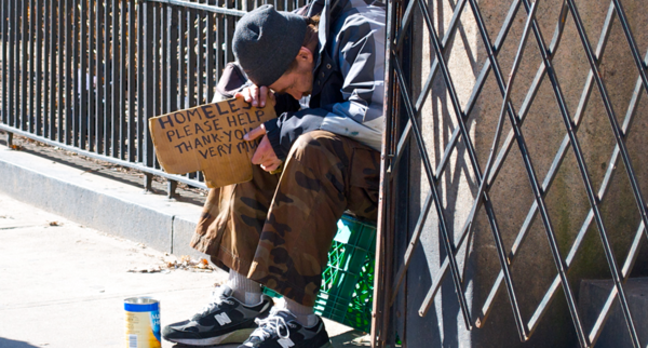 The industry collaboration Linear Tape Open (LTO) Program has released a new version of its Ultrium standard for tape storage.
The IBM, HP and Quantum-led group's new release is fourth in a roadmap of six iterations. The new cartidges double the capacity of current LTO 3 tapes to 1.6TB, assuming 2:1 compression.
Transfer performance is improved too, up to 120MB/s from 80MB/s for uncompressed data.
The backwards-compatable Ultrium 4 standard also builds on the compliance-friendly non-rewritable feature brought into generation three by adding 256-bit hardware encryption.
Vendors are expected to begin punting gear based on Ultrium 4 in the first half of this year. According to IDC analysts, LTO drives claim more than 82 per cent of midrange tape shipments. ®
Sponsored: Fast data protection ROI?