'Pay with PayPal and you're covered'
eBay payment protection doubled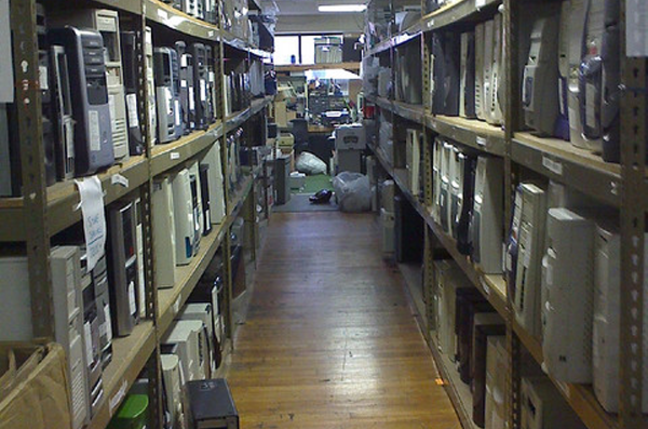 PayPal is doubling payment protection in the US and Canada for most eBay transactions to $2,000.
Buyers can claim if the goods they buy do not arrive or are "significantly not as described". Which is nice, but a few get-outs remain for PayPal.
The improved terms cover 95 per cent of items listed on eBay. To qualify for (free) buyer protection, sellers must maintain 98 per cent positive feedback and have at least 50 feedback points. The green box on item listings will show how buyers are protected.
So what about the other five per cent? Presumably this covers the big ticket items, the newbies, the bad-rep sellers and the sales transacted outside PayPal. Under the new insurance regime, eBay is dropping purchase protection for non PayPal transactions - previously it offered up to $200, less a $25 processing fee. So that's $175, then. PayPal is stepping into the breach a little by offering $200 protection without a processing fee for all other qualified transactions. The green box on item listings will show how buyers are protected.
The move, which comes into effect on 17 January, follows last September's settlement with the Attorney Generals of 28 states, in which eBay agreed to shorten its user agreement and to improve the way it communicates its protection programs.
So the new, improved message from eBay and its PayPal subsidiary is: "Pay with PayPal and you're covered." Which is almost true. But Caveat Emptor: insurance claims are always a pain to make, and better protection will not make eBay any less of a fraudsters' playground. If this makes buyers more trusting of the site then it will make the life of the online conman even easier than it is today.®
Sponsored: RAID: End of an era?