Microsoft and AMD club together for space-flight ticket
Vista hype already reaching for orbit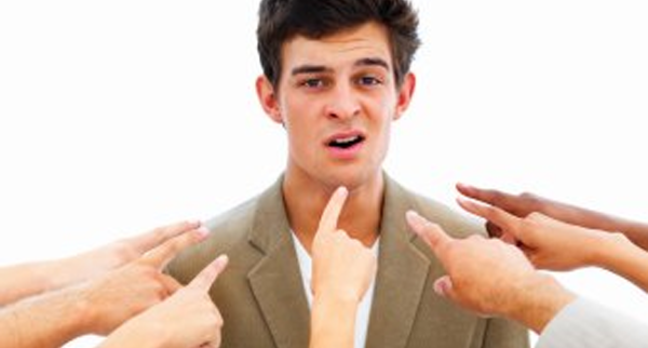 Microsoft really wants to put a rocket up its users.
The software giant, together with AMD, has launched a competition to promote Windows Vista, with the tag line "Most of you won't figure this out" and the opportunity to win a sub-orbital flight with Spaceplane Limited.
The details of the competition have been slipping slowly out over the last few weeks, for maximum affect, with clues sent out to bloggers unannounced and various events scheduled to form part of the puzzles.
What has now been announced is that the winner will get to fly 330,000 feet up, to experience micro gravity and see what only Google Earth has before provided. But getting there will require lots of hard thinking involving boxes, and communications with they mysterious Loki - Microsoft's Puzzle Master.
If that sounds like fun then take a look at the game web site, and see how others are already progressing with the puzzles; just don't let us know how you're doing.®
Sponsored: Fast data protection ROI?