Mankind saved from OpenOffice bugs
Document cataclysm averted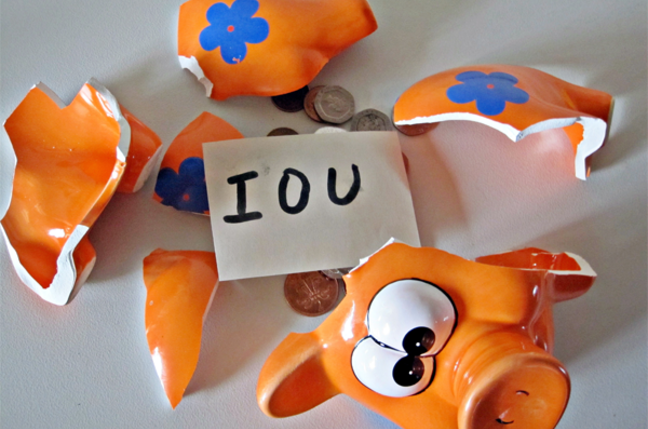 Users of the popular alternative office suites, OpenOffice and StarOffice, need to upgrade following the discovery of a trio of potentially serious security bugs.
The security bugs stem from flaws in the image processing components of the packages involved in handling common graphic formats, WMF and EMF, as explained here. As a result users who open malformed documents using vulnerable versions of the software are liable to become infected. These heap-based buffer overflow flaws were discovered by security researcher John Heasman of NGSSoftware, the UK-based security software tools developer.
OpenOffice users are advised to upgrade to versions 2.1.0 respectively to guard against possible exploit. Users of StarOffice version 6,7 and 8 need to apply relevant patches from the SunSolve website as explained here. ®
Sponsored: RAID: End of an era?