Lack of cash claims email pioneer
Pegasus has wings clipped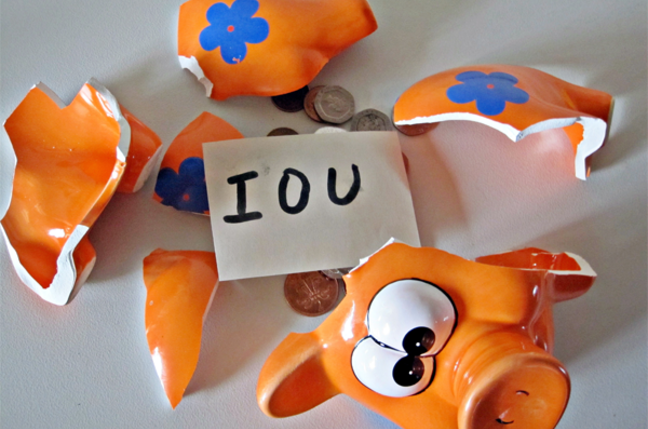 Lack of funding and the pressure of keeping up with the big boys has killed a free email pioneer, used by millions of users, after 17 years.
David Harris, creator of both the Pegasus and Mercury systems, said in an online posting development and distribution of the software has ceased.
Users on subscriptions will continue to receive full support until their subscriptions expire, while Harris said he'd look into developing migration tools to help sites move.
Pegasus Mail was a free, standards-based email client regarded as fast, feature-rich and powerful. Mercury was a mail transport system for Windows and NetWare.
Pegasus has served millions since officially launching in 1990. In the great amateur tradition that has led to so much innovation in relation to the internet, Pegasus started life in 1989 in New Zealand when Harris built an email program for his university's Novell NetWare network - which lacked an email system.
According to Harris: "I was quite surprised to find people liked it." "[Pegasus] dates from the time when the internet was a community rather than just a highway - a time when people helped each other without worrying too much about who was going to pay for it."
The problem for Pegasus and Mercury seems to have become the ability to meet users' expectations, which have been fuelled by offerings from Microsoft and Google. These companies have hundreds of developers dedicated to building such systems and - in the case of Google, especially - are adding more peripheral features to increase the value of their email that are - simultaneously - helping the drive towards commoditization that is killing operations like Pegasus.
In a happier time for Pegasus and Mercury, Harris wrote: "Since 1990, the world has changed: the internet has become more or less a commodity, and peoples' expectations of software have altered enormously. I've worked hard to try and keep up with the expectations of my user base and to keep offering a program that fits their needs."®
Sponsored: RAID: End of an era?