Borland names new sales chief
Repeat performance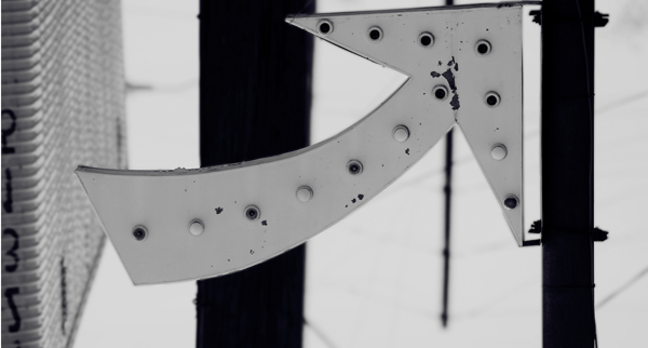 Borland Software has placed its vice president for the Americas and Asia Pacific region in charge of sales as incumbent Matthew Thompson quits for Adobe Systems.
Borland today said David Packer is taking over as senior vice president of worldwide field operations, with responsibility for the company's entire sales efforts. Packer takes over from senior vice president of worldwide field operations Thompson.
Packer joined Borland in 2005 fresh from enterprise resource planning (ERP) specialist PeopleSoft, where he was a vice president and managing director.
Packer takes the reigns as Borland tries to elevate its sales pitch from application development tools to application lifecycle management (ALM). The new pitch has a longer sales cycle and sees Borland compete against IBM and Hewlett-Packard Co.
Borland said Pecker was "largely responsible" for re-engineering its US region, which is now the driving forced behind the company's ALM growth, and looked forward to the executive achieving "similar" results on a World wide scale.®
Sponsored: Are DLP and DTP still an issue?