CafePress wilts under DDoS assault
Hackers play grinch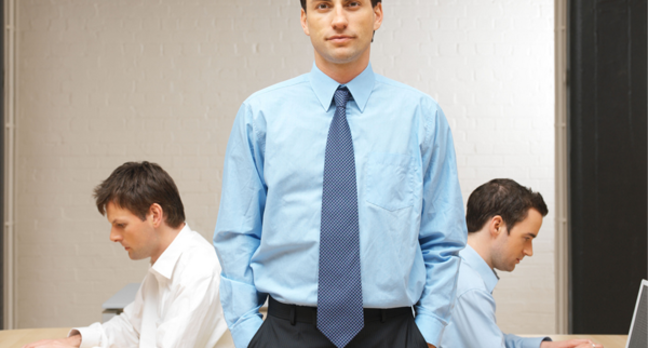 CafePress.com, the site which allows users to open up their own online store selling customised merchandise such as t-shirts and mugs, has been hit by a denial of service attack.
In a statement to store owners, Jill Ambrose of CafePress.com said the targeted attack had resulted in "significant service interruptions".
"As of right now some customers have access that appears normal, some have intermittent access, and some have no access at all. We will continue to update the CafePress Community Forum (http://forums.cafepress.com/eve) as we have more to share, and we urge you to check there for the most recent information," she said. "We do consider this an attack on CafePress, but we're most disturbed at how this victimises our community of Shopkeepers."
The motive and source of the attack remain unclear. CafePress.com said it was "working with the proper authorities" in trying to resolve and investigate the source of the attack. CafePress.com handles the website hosting, order fulfillment and payment processing on behalf of various store owners.
Distributed denial of service attacks are used by hackers to disrupt the operation of websites by flooding sites with spurious traffic from zombie computers in an attempt to make them inaccessible to the general public. Experts at net security firm Sophos speculate that the hackers may have deliberately targeted CafePress.com in the run-up to the holidays, a prime shopping period.
"Denial-of-service attacks have become a standard element in the hacker's arsenal. Whether they are hitting websites in order to blackmail them, or because they have a grudge against the company, hackers can inflict great harm to the online presence of a business," said Graham Cluley, senior technology consultant for Sophos. "CafePress.com has done the right thing by keeping its users informed of the problem and working closely with the authorities to investigate this crime." ®
Sponsored: Are DLP and DTP still an issue?