Opera adds tech to foil phishers
Thar she blows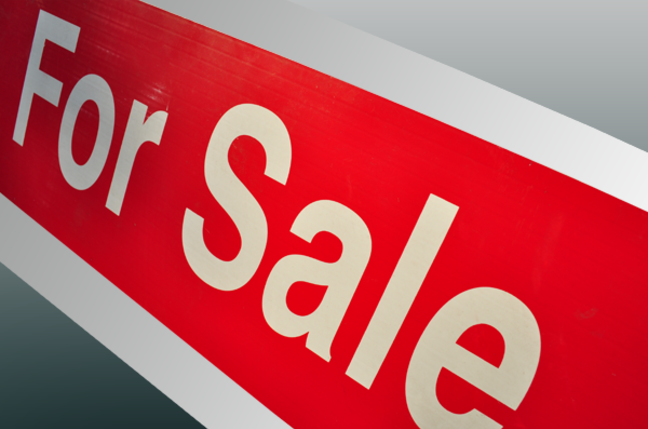 Opera has added third-party fraud protection components to the latest revision of its web browser software, Opera 9.1. The fraud protection includes technology from GeoTrust, the digital certificate provider, and PhishTank, a clearing house for data on phishing scams.
By including the technology alongside its existing phishing filter, the Norwegian browser firm claims to offer "near immediate" identification of sites designed to trick unwitting users into handing over confidential account credentials. Opera debuted security information designed to flag up concerns about suspected scam sites with version 8 of its browser through the addition of a security information field. According to PhishTank, November alone witnessed more than 9,600 unique phishing attacks.
In other browser security news, Microsoft has released an update yesterday designed to fix a performance bug with IE 7's phishing filter. Using the feature slowed down the performance of the browser on some PCs, particularly when visiting a web page containing multiple frames. The tweak was released last Tuesday alongside various security patches as part of the vendor's regular monthly update cycle but escaped much attention at the time since security watchers (including El Reg) were focused on looking at the security updates it issued and the absence of fix for a trio of Word exploits that have become the subject of hacker exploitation over recent days. ®
Sponsored: Are DLP and DTP still an issue?