HP and Microsoft in $300m love-in
Bigger, better, more of the same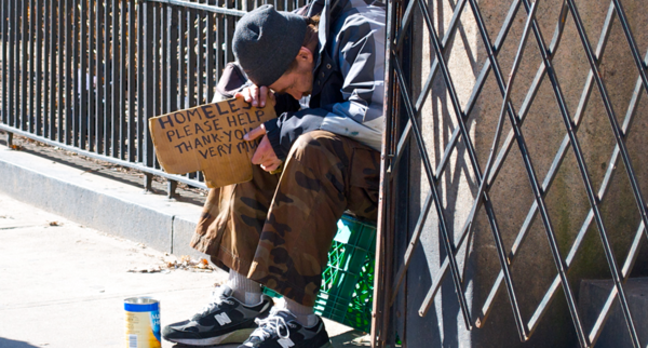 Microsoft and Hewlett Packard are spending $300m over three years to bring new software to the 20,000 enterprise customers they share.
The money will slosh around Microsoft's messaging and unified communications, collaboration and content management, business intelligent, process integration and core infrastructure.
Spearheading the push is Exchange Server 2007, which was officially launched this month, and Office Communications Server 2007. The companies will testing, validation, deployment, joint sales and marketing around HP hardware.
Kevin Turner, Microsoft chief operating officer, said collaboration with HP - its biggest partner - will give customers access to an expanded set of solutions and services to "tackle their most pressing business problems". ®
Sponsored: Application managers: What's keeping you up at night?