Symantec auditions for services residency
Will look after data for cash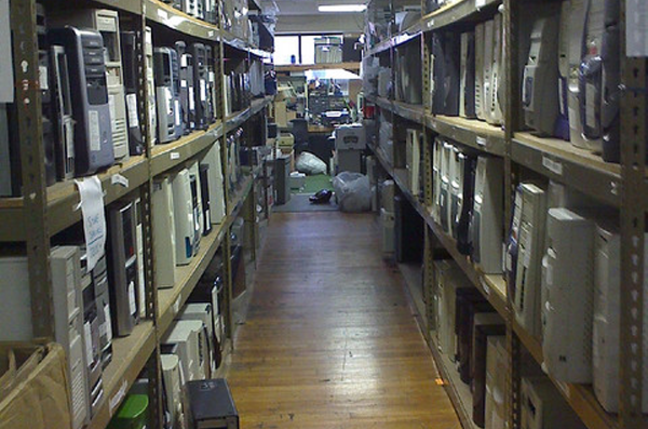 Symantec made another effort to drop its "oh the virus guys" image today when it unveiled two services programmes pitched at enterprise customers.
The Symantec Operational Services scheme is built along outsourcing lines, with customers handing over functions such as backup and recovery, remote monitoring of data, and data recovery. The firm is pitching this as a "service level agreement" deal.
Customers not quite ready to completely hitch themselves to Symantec might consider its Symantec Residency Services, where it commits to provide "knowledgeable experts" on a fee basis. Right now, this comes in two flavours – Symantec Data Protection Residency Services and Symantec Antivirus Residency Services.
Both schemes are being run out of Symantec's Consulting Services arm. The company has been looking to position itself as something than a utilities vendor this year, partnering with Accenture in October, and buying up UK-based consultancy Company-I last month.According to Symantec it currently has over 900 consultants.
But this is just a drop in the ocean compared to the ranks of services giants such as EDS or IBM. The again, for years, Symantec has been concentrating on doing just a few things very well, so maybe CIOs who are really exercised about data will think about calling them rather than Big Blue.& reg;
Sponsored: Are DLP and DTP still an issue?