Neo models micro phone
Renders to be realised next spring, firm pledges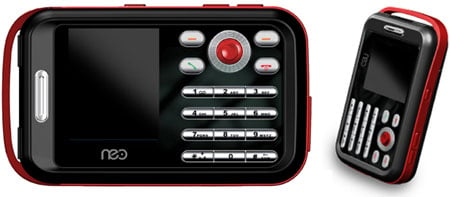 Anyone - well, almost - can come up with a stack of sexy looking handset designs lovingly rendering in a 3D graphics package and given extra shine in Photoshop - witness all the fanboy-created pics out there. However, phone biz newcomer UK- and Dubai-based Neo is adamant its visualisations will see light to day as real products.
It will launch its first handset, the diminutive 808i, in March 2007, Neo pledged this week, rolling the handset out in the Middle East and, a month later, in Europe. The spec's standard enough: tri-band GSM/GPRS/EDGE, 262,144-colour display, Bluetooth, 1.3 megapixel camera, MP3 and MP4 playback, 128MB of Flash memory, 128MB MicroSD card, and all the usual messaging features.
Rather cheekily, Neo claims the 808i has an FM radio, before admitting programming is actually picked up over pay-per-packet GPRS.
No, what sets the 808i apart from the crowd is its size: a mere 6.7 x 4.1 x 1.3cm, Neo claims. The handset weighs 90g.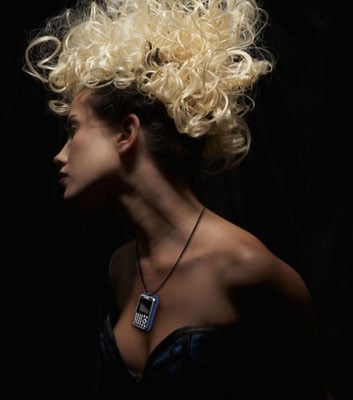 Neo has a digitally enhanced piccy of the 808i pasted above a model's embonpoint - the website has pre- and post-Photoshop versions of the image - and if it ships at that size, it'll be a stunner.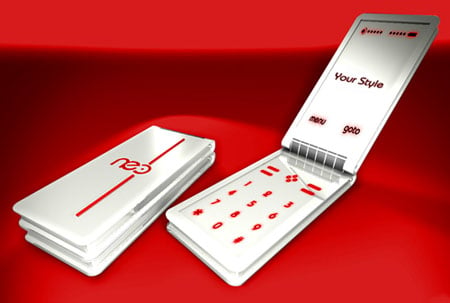 So too will its future offerings - if they make it market as planned. After shipping the Curve in Q3 2007, Neo will offer the writing pad-like Flip, a slimline clamshell that will also have Wi-Fi crammed into its case and, in place of keypad, a touch-sensitive screen to display numbers, characters and other, custom UIs. Neo promises to ship it in Q4 2007. The candybar Curve will have the same features as the 808i, with the addition of Wi-Fi. ®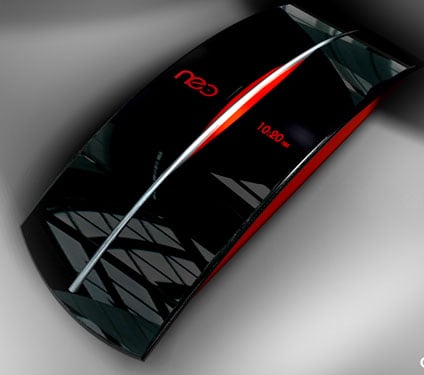 Sponsored: Are DLP and DTP still an issue?