Microsoft launches Windows Live package
Latest salvo in war with Google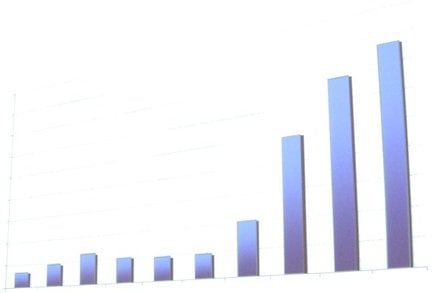 Microsoft has hit back at rival Google's bundled packages of online services by releasing one of its own.
The latest salvo fired in the war between these two giants of the industry is called Windows Live. The free package includes e-mail, instant messaging, PC-to-PC phone and video calling, search services and a social networking function. All the services can be accessed through personal homepages created on Live.com.
Microsoft said the wider acceptance of online communication was a driving factor in creating Windows Live. "Services like instant messaging are becoming more accepted. It's not just for kids or techie geeks anymore," said Brian Kealy, Windows Live regional marketing manager, speaking at the press launch of Windows Live on Tuesday in Dublin. Microsoft's instant messenger service currently has 339,000 Irish users, while 837,000 Irish people use msn.ie.
Kealy said the combination of these services in one bundle would make it easier for users to access information. "The whole is better than the sum of its parts because the services can cross over with each other," he said. "It's a really neat way of allowing people to use the stuff that's already there."
The social networking function of Live.com, will not be interoperable with other social networking sites such as MySpace and Bebo but Microsoft has not ruled out making the service compatible in the future. "We have recently made Live messenger interoperable with Yahoo messenger," said Mikko Ketola, sales manager with Microsoft Digital Advertising Solutions. "It might be doable with other social networking sites in the future."
The launch of Windows Live is just the latest round in Microsoft's rivalry with Google. In August Google launched Apps for Your Domain, which provides some of the services offered in Windows Live and is aimed at small businesses and students. The internet behemoth also provides online spreadsheet and word processing services online through Google Docs and Spreadsheets.
Microsoft currently has no plans to introduce an online service providing word processing or spreadsheet functions. "There are some applications that are more suited to being on a hard disk than online," said Kealy. "I see where Google is going but that is not the plan right now."
Just last month Microsoft launched an online package aimed at small businesses called Office Live. The package does not contain word processing or spreadsheet functions and instead provides services such as e-mail, web hosting and contact-management software.
Copyright © 2006, ENN
Sponsored: Minds Mastering Machines - Call for papers now open