UTStarcom and Tzero demo UWB in Asia
Product launch or statement of intent?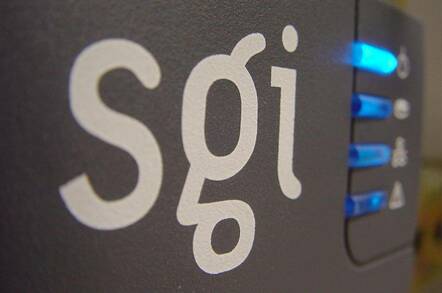 Comment UTStarcom has quite a name in IPTV and satellite TV in the Asia Pacific region, so when it said this week that it has an UltraWideBand set top, we would have expected rivals to sit up and listen.
It would be typical of a progressive Asia Pacific equipment supplier to get in first with the concept of connecting set tops to other devices using a low power, cheap radio device that can connect at up to 480 Mbps.
But the statement it put out at ITU Telecom with partner Tzero must be more one of intent than reality, since only the most relaxed telecom regimes would consider licensing such a device before their regulators had put UWB through its paces, and established precise interference limits.
While we are perfectly prepared to accept what the WiMedia Alliance and other UWB bodies say about UWB, that it operates under the noise floor of all the existing spectrum, and therefore cannot interfere, it does operate across a wide range of spectrum and regulators have to at least go through the motions before licensing it for general use, to satisfy other spectrum licensees, if nothing else.
UWB works on the basis of sending "pulses" of radio signals from up and down a wide range of frequencies, but these can be very low power because instead of sensing modulation in the signal, data is carried simply by the being aware of the presence or absence of pulses of radio, much more like light pulses in an optical fiber.
So far the US FCC has licensed it, but placed power limits on it, and the UK's Ofcom has made proposals and presented them to other regulators in Europe, which suggested enforcing UWB devices have the ability to "detect and avoid" other frequencies. This has yet to be passed by any European regulator and no devices adhere to it that we know of.
Similar efforts are proceeding in both Japan and China, where it may be fast tracked, but even a fast track process there might involved years.
Which is why the announcement by Tzero and UTStarcom appears to us more like a demonstration and statement of future intent, than a product launch, as it was perhaps presented.
Copyright © 2006, Faultline
Faultline is published by Rethink Research, a London-based publishing and consulting firm. This weekly newsletter is an assessment of the impact of the week's events in the world of digital media. Faultline is where media meets technology. Subscription details here.
Sponsored: Minds Mastering Machines - Call for papers now open