New benchmark neuters storage vendors
Or at least neutralizes their hype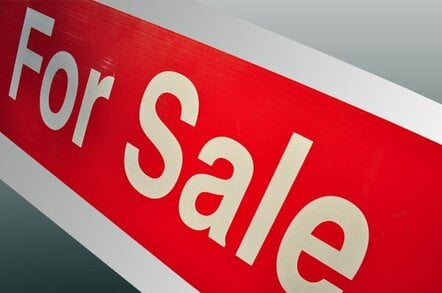 The Storage Performance Council (SPC) has issued a second benchmark meant to save customers from vendor spin hell.
Customers can use the appropriately named SPC Benchmark-2 to gauge the performance of direct attached storage, networked storage and storage virtualization technology. The organization insists that neutrality fuels the benchmark, and the vendors agree.
"Customers frequently request objective, verifiable storage performance information as part of the evaluation and purchasing process," said Barry Rudolph, SVP at IBM. "IBM is a consistent supporter of open and objective storage performance information and as a founding member of the SPC, IBM supports the use of SPC Results to provide that information."
So there you have it.
The SPC-2 metric consists of three different workloads that test a storage configuration's performance "during the execution of business critical applications that require large-scale, sequential movement of data." The workloads in question cover large file processing, large database queries and video on demand - all I/O heavy tasks.
You can see a list of recent SPC-2 results here.
Customers can pick up the SPC-2 Toolkit for AIX, Solaris and Windows Server 2003, starting January 8.
The arrival of SPC-2 doesn't spell SPC-1's demise. The older benchmark can still be used to check on random I/O operations, queries and update operations. More often than not, it helps monitor online transaction processing and e-mail server operations. ®
Sponsored: Minds Mastering Machines - Call for papers now open