Sadville 'causes global warming'
The carbon emissions of a furry penis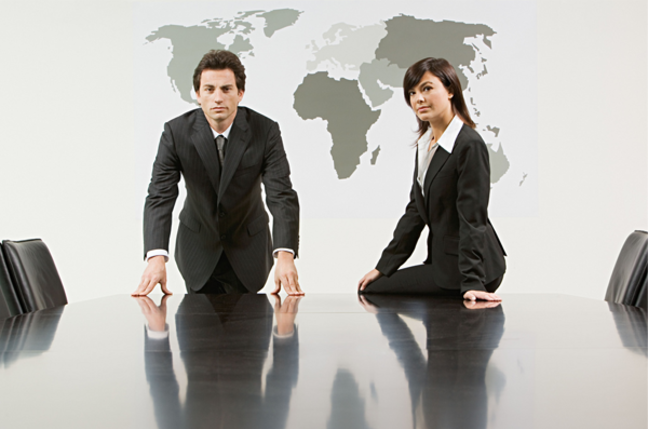 This week, Richard Posner made a bid to be the Saddest Judge in the World, as he addressed an audience of "several aliens, mutants, babes in six inch stiletto heels, and a human-sized raccoon" in the Virtual Reality environment Second Life.
But the glorified chatroom comes at a price, we now learn. The giant furry penii are under fire for the size of their carbon emissions. Was a system which required power for 15,000 avatars "sustainable ecologically?" asked a blogger.
Nick Carr followed up with a quick back of the envelope calculation and reckoned the electricity usage of a Sadville avatar was equivalent to that of a Brazilian: 0.2 kwatts/hour.
In the discussion that followed, Sun's Microsystems Dave Douglas calculated the annual carbon footprint of 1,752 kWH/year as around 1.17 tons of CO2. "That's the equivalent of driving an SUV around 2,300 miles". Only a lot less fun.
Two things emerge from this discussion. One is that the real activity in Sadville nowhere measures up to the hype. Second Life's boosters in the press like to quote the figure of a million signups, but with only 10,000 playing at any one time, businesses are wasting their money by rushing into Sadville: they may as well spend it on the local cable access channel. And secondly, even the escapist fantasies come at a price. More reason for "Saddenfreude" all round, then. ®
Sponsored: RAID: End of an era?