D-Link's Gig wireless box forgets the 'and'
Gigabit wireless? Surely some mistake...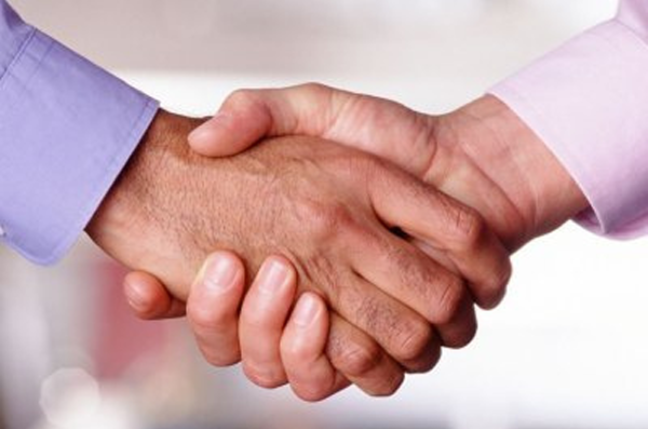 D-Link's announced a Gigabit wireless router - but don't get too excited, as it's not some ten-fold breakthrough in radio bandwidth. Sadly, the Gigabit bit is only on the wired side, with the box having a four-port Gig switch built in.
What it does show is how fast Gigabit Ethernet is reaching the desktop - in smaller businesses and homes, at least, where new PCs now come with it as standard.
The DI-724GU Gigabit office router includes all the other features we've come to expect from a wireless router, including 54Mbit/s 802.11g Wi-Fi, a firewall, Web filtering to block access to inappropriate URLs, and a USB print server.
Like its predecessor, the DI-724U, the Gigabit router also has what D-Link calls an intelligent QoS (quality of service) engine that attempts to detect and then prioritise bandwidth-sensitive traffic, in particular VoIP.
D-Link adds that the box's wireless interface has 3dbi dual antennae for better range and speed - like its other Turbo 11g routers, up to 108Mbit/s is feasible, but only when talking to other compatible D-Link devices. Available this month, the DI-724GU will list at £115 plus VAT.®
Sponsored: RAID: End of an era?