VXers dabble in mobile spyware
First contact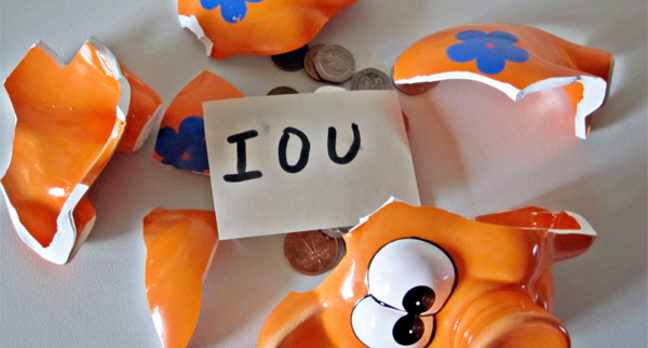 Security researchers have encountered what's reckoned to be the first spyware menace to target users of mobile phones running the Symbian operating system.
The malware - Mobispy-A - is based on commercial call and SMS recording software and was found bundled in a version of MultiDropper, a mobile phone malware compilation package. If installed, Mobispy-A records incoming and outgoing SMS messages as well as call logs for dialed and received calls. The malware sends this data to an account on a server. However only the purchaser of the commercial software on which Mobispy-A is based has access to this account, which is in any case limited to monitoring call records of one phone.
Jimmy Shah, a mobile anti-virus researcher at McAfee, writes that the significance of the malware is not in the negligible danger it poses but in what it suggests about a possible shift in mobile malware authors' goals from "destroying data and information" to stealing it for profit. ®
Sponsored: Are DLP and DTP still an issue?