Cisco sends a whole load of dollars to India
Plans R&D, phone factory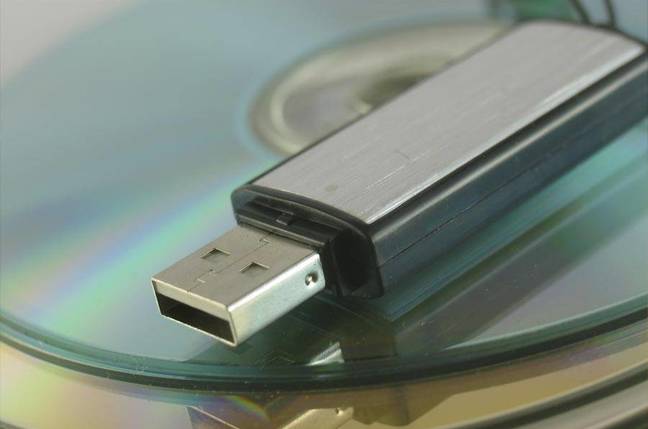 Cisco will make internet phones in India as part of its revamped $1.1bn investment in the country.
Chairman and CEO John Chambers took a spin around the sub-continent this week sprinkling his magic money dust far and wide. The company unveiled a range of initiatives including $50m for an R&D campus in Bangalore, $100m for VC investments in the country, $10m for rural connectivity, and $100m to build up its Indian technical services.
The biggest chunk, $750m, will go towards R&D, training and development in the country. Chambers said he would shift a platoon of top Cisco execs to oversee the expansion of its operations in India.
A manufacturing pilot facility in Chennai, set up in partnership with Foxconn, will initially "manufacture certain products for the domestic market. Cisco didn't detail what will be built here, but reports said the first products to roll out of the factory would be internet phones.
Setting up a factory making phones sounds like a pretty cautious foray into Indian manufacturing by Cisco. While India has been successful in grabbing BPO work, it hasn't always been so successful in getting high tech manufacturing work. Factories are likely to employ more of the masses than call centres or development centres which require highly trained graduates.
One would hope the Cisco-made kit would be better quality than whatever it is the poor folks who call you from India trying to sell you a new mobile plan are using.®
Sponsored: RAID: End of an era?