Adobe puts Acrobat flaw on the critical list
PDF peril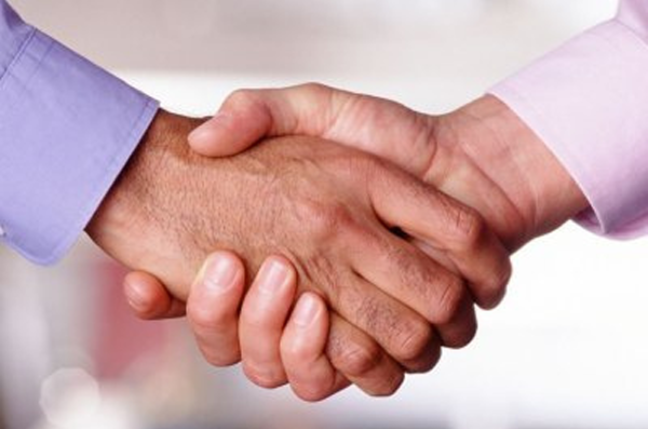 Adobe users are being urged to upgrade their software after the firm reassessed the impact of a recently discovered vulnerability in Adobe Reader and Adobe Acrobat 7.
The flaw, first discovered last month, was initially thought capable only of crashing Adobe's software. Subsequent investigation revealed the flaw also creates a potential means for hackers to run hostile code in cases where Windows users running the affected software and IE (though not other browsers) visit maliciously constructed websites.
Although not the subject of active exploitation by hackers, the flaw is serious enough for Adobe to advise users to either upgrade to Adobe Reader 8 or replace a buggy library file (AcroPDF.dll) that's the source of the problem, as explained here.
In related news, Adobe also advised users to update its Download Manager software following the discovery of a buffer overflow flaw. The bug, if left untreated, allows hackers to compromise vulnerable systems providing they can trick potential marks into visiting maliciously constructed websites. More details on the bug can be found in Adobe's advisory here. ®
Sponsored: RAID: End of an era?