Romanian hacker disrupts NASA communications
Lost in space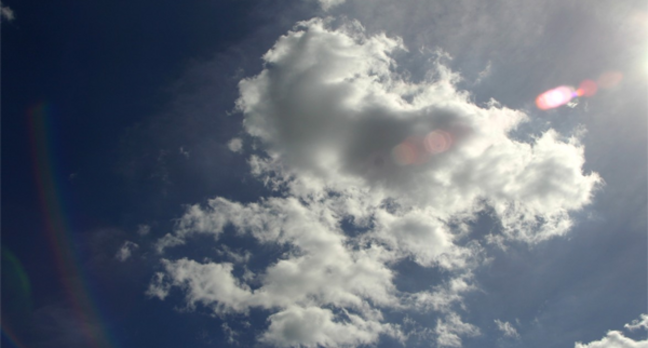 A Romanian hacker has been charged with running amok on more than 150 US government computers.
Victor Faur, 26, of Arad, Romania, allegedly launched attacks that disrupted the systems of NASA, the Energy Department, and the Navy. Victims were faced with bills estimated at $1.5m to sort out the mess.
Faur, suspected leader of a hacking group called the WhiteHat Team that's blamed for the attacks, faces nine counts of computer hacking and one count of conspiracy, offences punishable by up to 54 years imprisonment. Faur is also being prosecuted on separate computer crime offences in his native Romania. US authorities plan to seek Faur's extradition after the conclusion of the case.
Mischief rather than money seem to have motivated the attacks. The WhiteHat Team allegedly used compromised machines to host chat sessions. Targeted systems were being used to process scientific data, including data from spacecraft, or for technology research. The attacks forced scientists to use backup systems to communicate with spacecraft while compromised systems were been repaired. ®
Sponsored: Application managers: What's keeping you up at night?