SAP goes modular on ERP
Small is the new big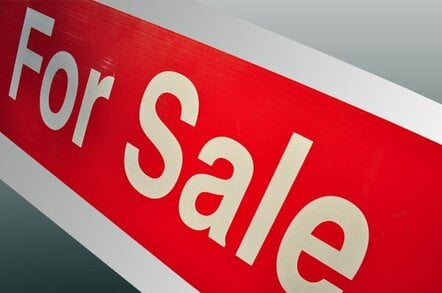 SAP has released its first incremental update to its application suite under a rewritten roadmap that will not see another major update to its ERP until 2010.
The mySAP ERP 2005 enhancement package delivers new capabilities in SAP's financials, HR, manufacturing and retail software that the business applications giant said could be switched on and configured as wanted by users. The package was announced at SAP's fourth annual analyst summit in Las Vegas, Nevada.
SAP plans to deliver between two and three enhancement packages per year which it said would deliver innovations in areas like the interface and management and co-ordination of business processes, through the creation of what SAP calls "business scenarios." These scenarios can be integrated with applications like Microsoft's Office through the companies' Duet software. Also planned in each enhancement package will be the usual slew of feature updates.
SAP introduced the update package and five-year upgrade roadmap strategy this summer. The goal is to get all of SAP's existing 35,000-strong customers on the latest, "SOA-ready" version of its ERP platform, launched this summer, while also expanding the customer base to 100,000 by 2010. It's believed the best way to achieve this isn't to throw out a major new version of its products every two years, the usual release cycle, which could cause confusion and end up meaning customers run different versions of its software.
Another step towards that 100,000 target involves reaching out to the mid-market. SAP will update its All-in-One set of pre-configured packages in mid-2007 with something based on mySAP ERP 2005, and likely to be offered as both an on-premises and a hosted product. SAP defines the mid-market as companies with between $100m and $200m in revenue and 100 and 2,499 employees.®
Sponsored: Minds Mastering Machines - Call for papers now open