Phishing worm hooks MySpace users
Zango and cash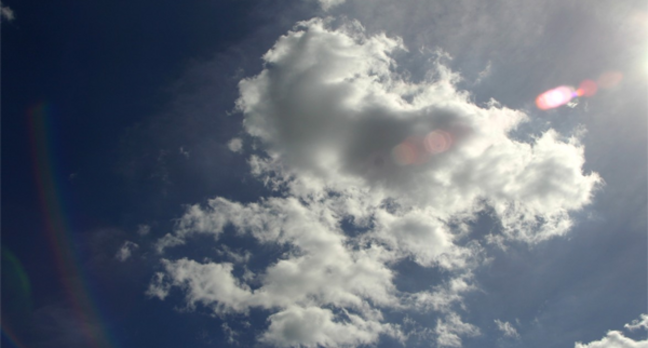 In Brief A worm exploiting Javascript support within Apple's embedded QuickTime player has spread across the MySpace network.
The worm is being used in conjunction with a MySpace vulnerability recently reported on a security mailing list to replace legitimate links on a user's MySpace profile with links pointing towards a phishing site. The attack attempts to trick users into handing over MySpace login credentials and to trick users into visiting a pornographic website contaminated with Zango adware, FaceTime Security reports.
Once a user's MySpace profile is infected (which happens when they view a malicious embedded QuickTime video) their links are doctored and a copy of the malicious QuickTime video is embedded into the user's site, web security firm WebSense said. Other users who visit an infected profile may then pass on the infection.
An infected profile can be identified by the presence of an empty QuickTime video or modified links in the MySpace header section, it adds. ®
Sponsored: Fast data protection ROI?